Social media monitoring is now available via Fuseworks. It's probably a little different than you're used to – and we'd like to think it's at least 50% less silly:
❌ Trolls, Kim Kardashian wannabes, oversharers and single-follower Sams
? Greater insight, clarity and perspective on the big issues of the day
We've all been there – 'social is where it's at' etc – so you implement a social monitoring solution and two minutes later, you're like…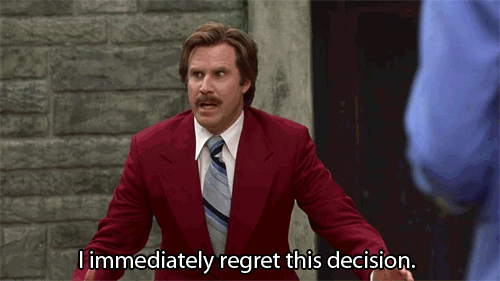 The thing is, not all social mentions are created equal – and for every gem… well, there's plenty of wading to get to it.
Follower counts and comments here and reach metrics can help surface the good stuff, but they aren't going to protect you from the 'I reckons' of Kim, or the trolls whose life purpose seems to be to scream ?WRONG!!!! when anyone else speaks.
That's where curation comes in.
Social Zinger has long set its media monitoring apart. We understand that first and foremost, customers are paying for our market knowledge and connection to what matters to New Zealanders.
So we thought – let's take that unequalled market knowledge and apply it to social listening.
We've built a hand-curated database of New Zealand people and organisations on Twitter and Facebook, based primarily around how interesting they are to New Zealand based organisations.
The database is constantly evolving – but the standard for inclusion is set in stone. Namely:
Is this going to surface mentions that really matter to NZ State sector organisations, advocacy groups, or NZ businesses?
If the answers yes – then we've got it covered.
Sound intriguing? To find out more, just reach out to your account manager.
Fuseworks social media monitoring – More insight, less…