About Fuseworks
---
Who we are
We're the largest homegrown provider of news technology and media monitoring services.
What we do
We create powerful, flexible tools for media and communications professionals.
Why Fuseworks?
We create smart Kiwi tech to find the news you need to know, when it's the most valuable to you.
We focus on four things:
Making sure we can give customers the news first – before any competing service.
Being super responsive to customer needs and feedback.
Creating flexible solutions that fit a variety of workflows.
Using technology to drive down costs for customers.
---
Our team
Meet the team dedicated to making the most powerful real-time news tools in the universe.
---
---
Our customers
Communications professionals use Fuseworks PR tools to track and analyse relevant news.
Journalists use the Fuseworks media platform for real-time news tracking and finding compelling leads.
See a few of our amazing customers below and check out the case studies.
---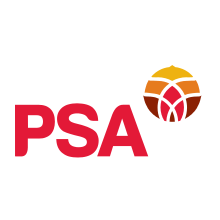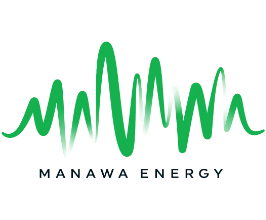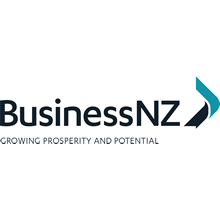 ---
We're a preferred All-of-Govt supplier for online, print & broadcast monitoring.