Step 1 – Click on your profile icon at the top right and click 'View profile' on the overlay.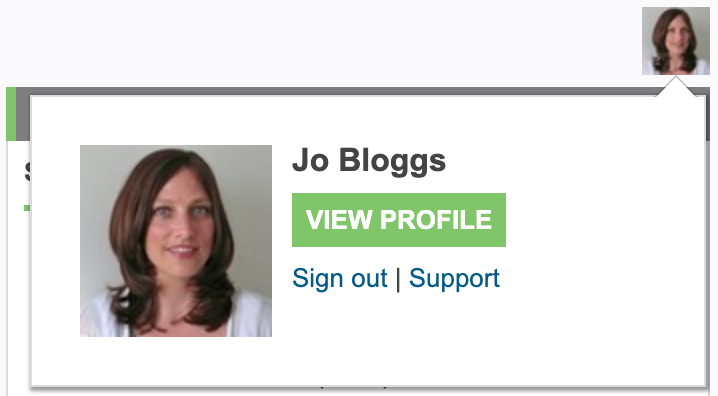 Step 2 – Click 'Edit profile'.

Step 3 – Scroll to the bottom of your profile overlay and click 'Show user configuration'.

Step 4 – Type in your new password and click 'Save'.

Related Articles